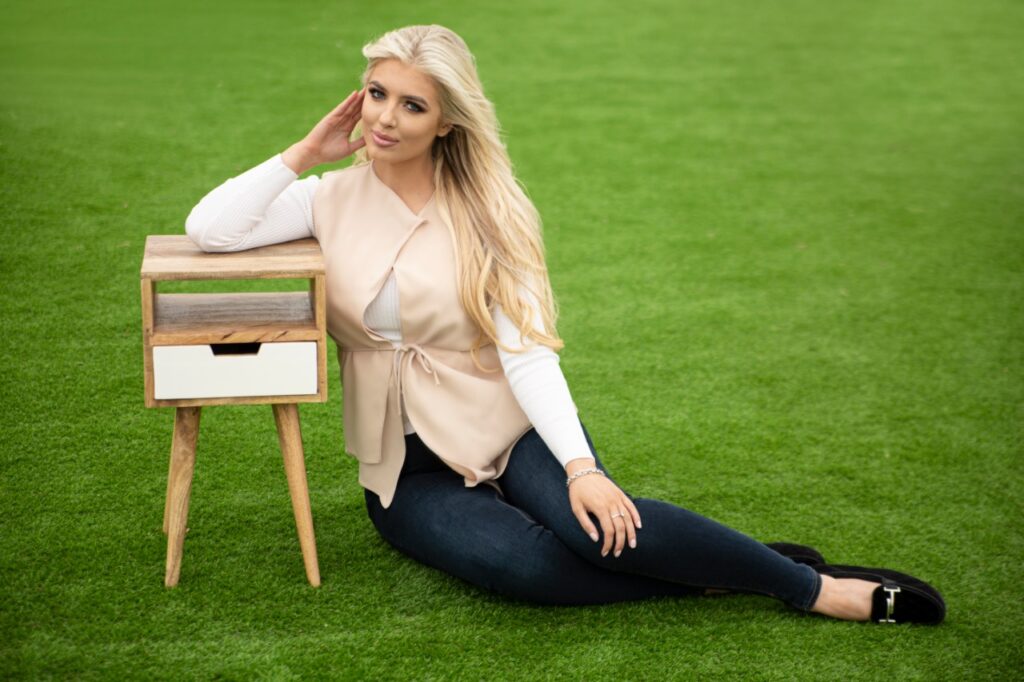 We have combined centuries of traditions with long dormant art forms. Then we have sprinkled in some 21st Century modernizing influence to create a neat little package of delightful handiwork that's as good for you as it is for our artisans and their craft.
We've all witnessed first and the negative impact of plastic on the communities we support and the craftspeople who have made this project possible. It's absolutely indicting. The smallest change each of us can make has a huge influence, and we want to do our part. To that aim, we've been gradually removing the plastic and non-biodegradable materials from all of our handcrafted items. As a result, you may enjoy our furniture with a clear conscience and a cleaner atmosphere.
All of this may seem a little lofty coming from a furniture firm whose very existence is predicated on the gift of trees. The timber used in the product's construction, on the other hand, is supplied from controlled and commercially planted sources and is completely certified in accordance with applicable responsible forestry legislation. Our craftspeople have been using community-based forestry in some form for over two centuries, and we believe it's important to include them in every step of the process. You may relax knowing that when you open your delivery, the environment will not suffer from external packaging.
We strongly advise you to take notice of the natural happenings in the woods. The mobility of the wood, as well as knot configurations, color, batch, defects, and grain pattern variances, all contribute to the individuality of each item. These are natural features of handcrafted craft products and should not be seen as flaws. Your product is a living, breathing ecosystem that has found a new place in your home, not a soulless piece of wood churned out en masse from some factory by machines. Every product has a story to tell. This is yours to keep.
It's simple to look after the wood. On non-painted surfaces, mild dusting is recommended on a regular basis, as is light waxing on occasion. The wood will be refreshed and protected as a result of this.
Wherever fabric is used, we verify that it is fire retardant in order to comply with applicable requirements. You may relax knowing that any unexpected pyrotechnics will not harm your home.
We are a community, and every piece you purchase helps to support the livelihood of an artisan and their families. We are grateful for your help. You are contributing to the resurgence of once-dying arts, as well as the communities from which they originate.
In the odd event that you are dissatisfied with our goods, simply contact the reseller from whom you purchased it. It is strongly recommended that you do so within two working days so that we can address any issues as quickly as possible. We'd hate to see you dissatisfied with something we spent so much time designing, building, and shipping to you.
We hope you enjoy your new piece of furniture for many years to come and that it becomes an important part of your house.