USA Wholesale Furniture & Drop Ship Suppliers
No Minimum Order Restrictions
Buy products under the dropship program, with free delivery in all 50 states
Up to 50% Off
On Dropship Prices under the Container Load Program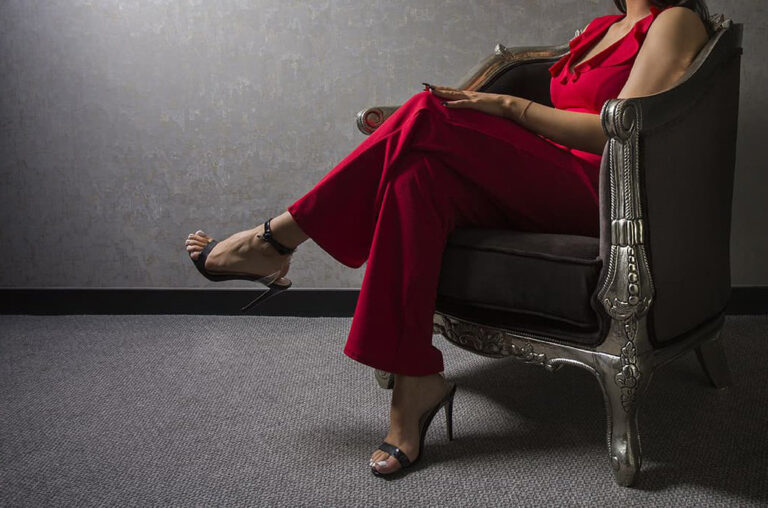 Wholesale Furniture Program
Introducing Artisan wholesale Furniture, the perfect solution for your dropship furniture needs. We offer solid wood furniture with no MOQ restrictions and free delivery. Plus, our service is entirely white labelled: neither our contact details nor branding appear on any order notifications, packaging or delivery notes. Quality handmade dropshipping furniture delivered direct to your customer's door within 3-5 working days.
Wholesale Click & Collect Furniture
In order to qualify for wholesale discount, the minimum order quantity is 10 items. Furniture can be collected from our fulfilment centre. Orders over $3,500 avail extra discount.
Are you looking to Grow Your Furniture Business?
Forbes Business Council
Forbes Business Council is an invite-only organization for small and medium sized businesses. Membership is by invitation only and is based on a number of factors, including the strength of the business model, the level of innovation, and the entrepreneur's ability to create value. Being a member of Forbes Business Council comes with a number of benefits, including access to resources, networking opportunities, and professional skills development. It also gives entrepreneurs greater visibility and credibility. Amit Basu's business has been chosen for membership due to its strong business model and its ability to create value.
Container Furniture Program
Artisan Furniture is a wholesale furniture supplier that can also offer a bespoke furniture service if required. Customers can choose from a range of hand-painted colour options and wooden stains, plus a wide range of fabric choices. Companies that wish to use this service must have the storage space to hold the boxed furniture products, which can take up to 70 cubic metres. The company offers up to 50% off standard dropship prices and requires a minimum purchase of 20ft container or 40ft container.
10K Small Business Programme – Goldman Sachs
Goldman Sachs and Oxford University's Said Business School are invested in the success of Artisan Furniture, as they will be mentoring them on a 10K SBP. Assiduous investments should result in exponential ground within the next few years.
Artisan Marketplace
Artisan Furniture is a social enterprise that creates a global opportunity for direct sourcing and which strengthens their communities. They connect disadvantaged artisans with small and large businesses alike, who are looking to source unique, high-quality furniture. Artisan Furniture is all about community, compassion and technology that touches lives, halfway across the world.