Dropshipping and Wholesale Furniture Suppliers
British Inspired Case Goods & Soft Furnishings
No Minimum Order Restrictions
Buy products under the dropship program, with free delivery in all 50 states
Solid Handmade Furniture
Solid wooden furniture from managed resources
Up to 50% Off
On Dropship Prices under the Container Load Program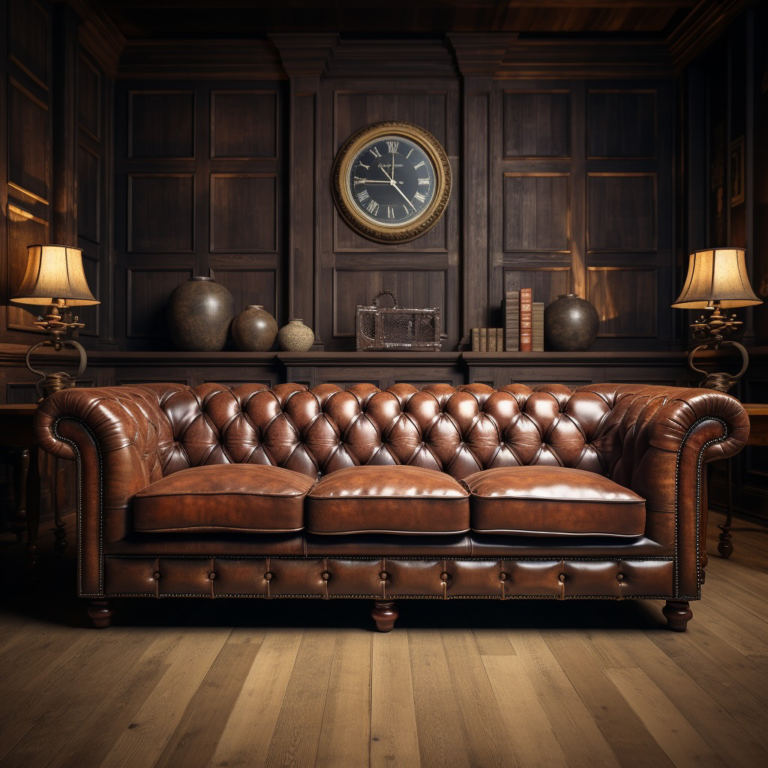 Wholesale Furniture Program
Introducing Artisan Wholesale Furniture, the perfect vendor for dropship furniture retailers. We offer solid wood furniture for resale with no MOQ restrictions and free delivery. Plus, our service is entirely white labelled: neither our contact details nor branding appear on any order notifications, packaging or delivery notes. Quality handmade dropship furniture delivered direct to your customer's door within 3-5 working days
Deals
Take advantage of lower prices while we calibrate the stock and create room and resources for New arrivals
Are you looking to Grow Your Furniture Business?
Container Order Program
Artisan Furniture is a wholesale furniture supplier that can also offer a bespoke furniture service if required. Customers can choose from a range of hand-painted colour options and wooden stains, plus a wide range of fabric choices. Companies that wish to use this service must have the storage space to hold the boxed furniture products, which can take up to 70 cubic metres. The company offers up to 50% off standard dropship prices and requires a minimum purchase of 20ft container or 40ft container.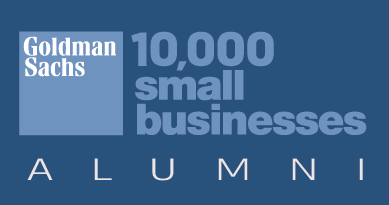 10K Small Business Programme - Goldman Sachs
Business has been handpicked by 
Goldman Sachs
, in collaboration with 
Oxford University's Saïd Business School
, for mentoring and support through their elite 10K 
Small Business
 Programme.
This programme identifies the most promising small businesses across the world and gives them the tools necessary to grow — so expect great strides from Artisan in both the short and long term future.

Artisan Furniture is linking northwestern Indian artisans and global businesses through a sustainable, tech-powered
marketplace
— fostering community upliftment while engaging in responsible forestry.