Create a Wholesale Account
Start a hassle-free Furniture business with Artisan
Create a Trade Account to view prices, no credit card required.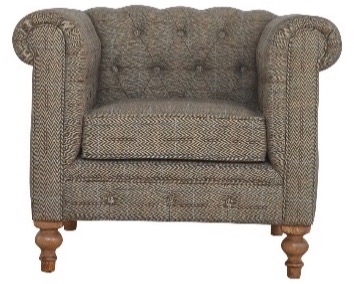 Looking for a new way to sell furniture?
10% off on orders over $1000 before TAX.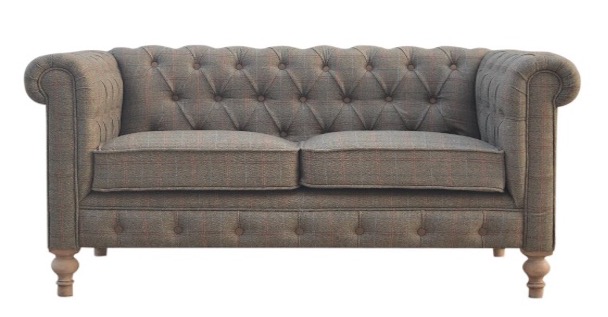 Do you have your own storage area and want to do your own deliveries?
In order to qualify for wholesale discount, the minimum order quantity is 10 items. Furniture can be collected from our fulfilment centre. Orders over $3,500 avail extra discount.

Are you looking to purchase container loads

Up to 50% off on standard dropship prices depending on the size of container and mix of products